Fort wayne CS school asset management software
Fort Wayne Community Schools
Fort Wayne, IN
Who Has What?
We were doing a 1:1 program and using Excel to try to keep up with which student had which device.
Trying to Keep Up
With so many help desk tickets and a limited staff it was difficult to track our requests for help.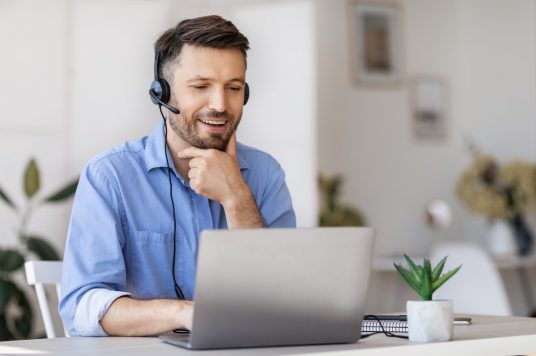 school asset management software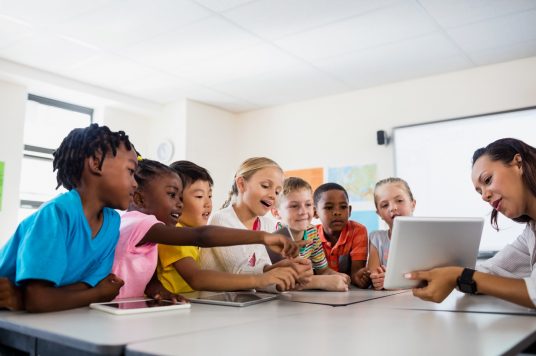 We've Got History
Our system now gives us instant access to the linked history between devices, students, staff, help tickets, and invoices.
Beginning to End
We now have one place to track all our technology devices from original purchase through disposal.
.
Connect
Business Hours
Mon-Fri
8:00 am – 5:00 pm
Phone Number
(877) 395-6586
Email
info@onetooneplus.com
Address
101 North Pine Street,
Spartanburg, SC, 29302
school asset management softwareschool asset management softwareschool asset management softwareschool asset management softwareschool asset management softwareschool asset management softwareschool asset management softwareschool asset management softwareschool asset management softwareschool asset management softwareschool asset management softwareschool asset management softwareschool asset management softwareschool asset management softwareschool asset management softwareschool asset management softwareschool asset management softwareschool asset management softwareschool asset management softwareschool asset management softwareschool asset management softwareschool asset management softwareschool asset management softwareschool asset management softwareschool asset management softwareschool asset management softwareschool asset management softwareschool asset management softwareschool asset management softwareschool asset management softwareschool asset management softwareschool asset management software test Fort Wayne CS