A System That's Big on Features, Not on Price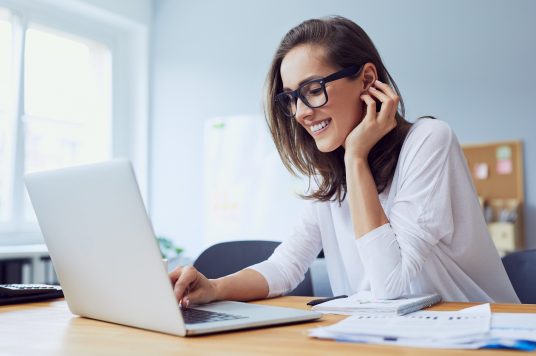 With decades of experience working in and with school systems, we understand how school budgets work. You and your team are challenged to manage more technology with the same or less staff.
You need a single system that will help you and your team be more efficient and effective while staying within your budget constraints.
With One to One Plus, school systems of all sizes get the asset management and help desk tools they need at a fraction of the price of other solutions.
Limits? You Won't Find Any Here.
We want you to use the One to One Plus software to the fullest without stressing over limits.
Unlimited Users
Have as many users as you want!  With your annual subscription, an unlimited number of users can access the software at no additional cost.
Unlimited Assets
Track all the devices you want!  Add an unlimited number of assets and technology devices to the software, so you have a centralized system to track all your technology.
Unlimited Tickets
Help for everyone!  Your annual subscription includes an unlimited number of help tickets that can be submitted and updated in the software.
No Hidden Charges or Add-on Fees.....Ever
When it comes to pricing, no one likes surprises.  We believe in keeping things simple.  School districts pay based on the number of students in their district.  That's it.  One all-inclusive annual subscription.
You never have to worry about being charged extra for new features, new modules, additional users or support.
Our simple pricing model makes it easy for you to budget year to year.  You know exactly what to expect.  Rest assured you won't be surprised by hidden charges, add-on fees, or annual price hikes.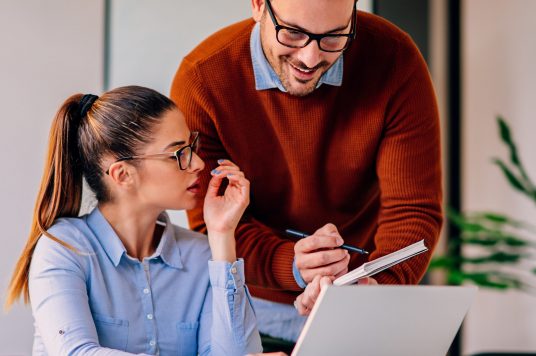 Affordable and Comprehensive Software for Your School System
The One to One Plus software is affordable for school systems of all sizes. Simply complete the form below and our team will put together a custom quote so you can see how easy and affordable K-12 technology management can be.
.
Connect
Business Hours
Mon-Fri
8:00 am – 5:00 pm
Phone Number
(877) 395-6586
Email
info@onetooneplus.com
Address
101 North Pine Street,
Spartanburg, SC, 29302