The Data You Need At Your Fingertips
For school systems today technology is significant investment. With more technology devices and help tickets than ever, managing school district technology is more complex than ever before. K-12 technology professionals need instant access to tools and information to help them make better, more informed decisions.
Access critical data using high-level charts and graphs with drill-down capabilities.
Utilize the mobile app on both iOS and Android devices for anytime, anywhere access to the software.
Automate workflows to keep interested parties informed of updates and changes.
Access a library of standard reports or create custom reports to fit your needs.
Schedule reports to come directly to your email on a daily, weekly, or monthly basis.
Receive automated notifications of new and updated information in the system.
Plus, we integrate with your current software systems
How a Single Piece of Software Can Boost Your Productivity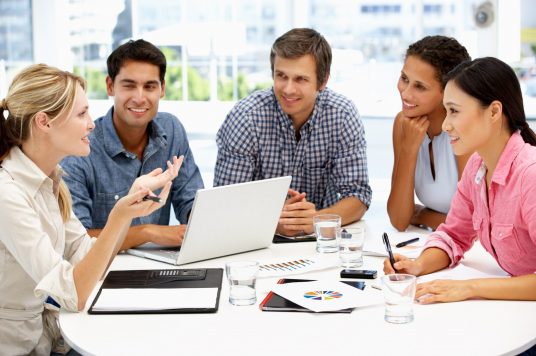 Make more informed decisions
Access critical data so your organization is at its best.
Stay up-to-date
Automate workflows so key staff and leaders are always in the know.
View your entire operation at a glance
Use the dashboard to view high-level, real-time charts and graphs at any time.
Drill down into detailed information
Access comprehensive records directly from your dashboard.
Create reports to meet your needs
Use the custom report generator to easily prepare your reports.
Access reports on your timeline
Get reports delivered daily, weekly or monthly to your email.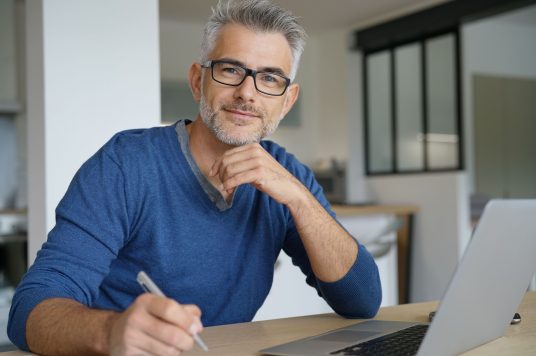 Frequently Asked Questions
School Systems Benefit From An Integrated System
See how the seamless integration of One to One Plus can benefit you and your team.
See How You and Your Team Can Be More Productive
Learn how the One to One Plus Productivity Tools software can help you and your team.
Custom Demo
Let our K-12 professionals show you how our software can meet your school system's specific needs.
Demo on Demand
Get access to our library of short videos to take a self-guided tour of features most important to you.
Request Pricing
Our team will put together a custom price estimate based on your school system's needs.
.
Connect
Business Hours
Mon-Fri
8:00 am – 5:00 pm
Phone Number
(877) 395-6586
Email
info@onetooneplus.com
Address
101 North Pine Street,
Spartanburg, SC, 29302
Productivity tools K-12 help desk software asset management for schools K-12 help desk software asset management for schools K-12 help desk software asset management for schools K-12 help desk software asset management for schools K-12 help desk software asset management for schools