Keep Your Student, Staff, and Location Records Up to Date
Automated imports handle adds, moves, and changes for both students and staff records.
Users can utilize SSO credentials from Google, Office 365, and others to log into the system.
Access student or staff history including assigned devices, tickets, invoices, and more.
Collect electronic signatures from students and staff for policies such as acceptable use, technology agreements, and more.
Create, print, and email invoices for damages, technology fees, optional insurance, and other charges.
Receive notifications of newly enrolled, as well as inactivated students including devices still  assigned.
Easily Access Students, Staff and Locations Data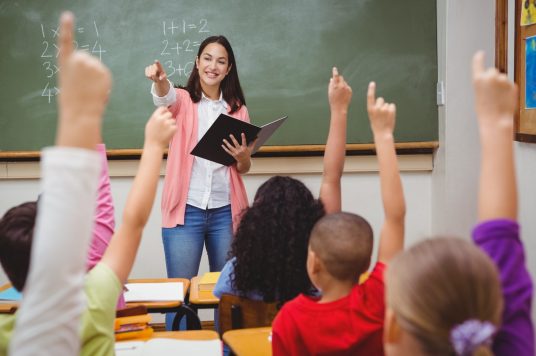 Automate user additions, changes
Automatically update records with new and inactivated students or movement among schools.
Get info on new and inactivated users
Receive automated email notifications of newly enrolled students as well as inactivated students.
Create invoices for damaged devices
Generate invoices at the point of device collection or directly from help desk tickets.
Collect required signatures
Upload required forms for both students and staff to capture electronic signatures.
View history
Quickly view history related to students, staff or locations including device assignments or help desk tickets.
Track devices via locations
Assign and audit devices that are assigned to locations including classrooms, carts, inventory or spare inventory.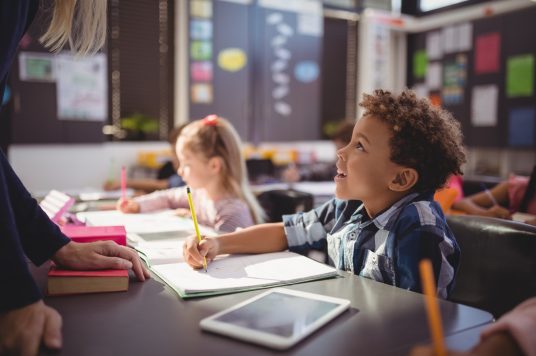 Everything You Need in a Single Software
Learn how One to One Plus' integration can benefit you and your team.
Experience the Power of One to One Plus
Learn how the One to One Plus software can help you and your team.
Custom Demo
Let our K-12 professionals show you how our software can meet you school system's specific needs.
Demo on Demand
Get access to our library of short videos to take a self-guided tour of features most important to you.
Request Pricing
Our team will put together a proposal customized to fit the specific needs of your school system.
Got Student, Staff, and Location Questions?
Let us answer some of the most often asked questions
.
Connect
Business Hours
Mon-Fri
8:00 am – 5:00 pm
Phone Number
(877) 395-6586
Email
info@onetooneplus.com
Address
101 North Pine Street,
Spartanburg, SC, 29302