Built By K-12 Technology Professionals
The solution and company built to meet the specific needs of education.
From a Small-Town Beginning to a Nation-Wide Presence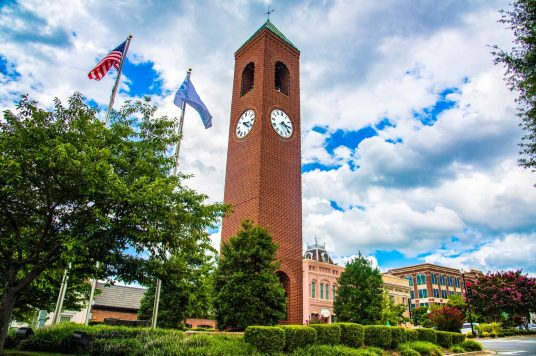 Based in Spartanburg, South Carolina, One to One Plus started with a simple conversation among a couple of school technology directors and our founder, Burt Lancaster. That discussion unveiled the difficulties school districts faced in trying to manage their technology.
A few of the challenges these school districts faced were:
Managing more technology than ever
Deploying devices to all their students and staff
Dealing with an ever increasing number of help desk tickets
Ensuring proper paperwork and fees were collected
That's when the idea for One to One Plus was born. What if we combined our knowledge and built a single, integrated software solution to meet these specific needs of K-12? From there, the journey began. Since those early days, we have grown to now serve millions of K-12 technology and education professionals from school systems of all sizes across the nation.

Listen to the clients.
During the initial development process, we purposely sought guidance and input from a wide range of technology and K-12 professionals. Today, we continue to seek opinions, suggestions, and recommendations from our clients to ensure we meet their specific needs.

Build a great product.
From the beginning, our goal was to build a simple-to-use, integrated software solution.  Our team continues to adapt the software by continually adding new features and making changes to ensure that our solution is spot-on for education.

Provide unparalleled support.
We pride ourselves on delivering a quality software solution with unparalleled customer service. This level of commitment has enabled us to build a company that is large enough to meet your needs but small enough to know your name.
There's no substitute for experience.
With more than a century of experience working with K-12 school systems, our team understands the education market.  We have been in your shoes, so we understand that education is different which creates specific difficulties for you and your team. Having worked in and with school systems across the country, our team is uniquely equipped with industry and software knowledge to help you and your team.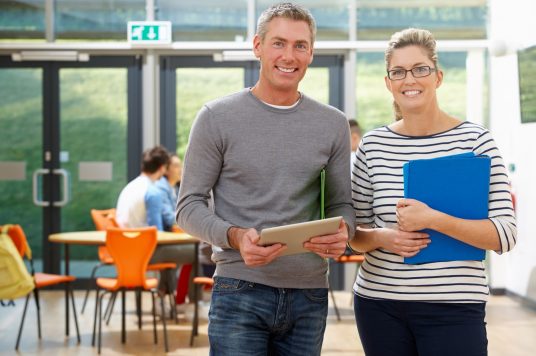 .
Connect
Business Hours
Mon-Fri
8:00 am – 5:00 pm
Phone Number
(877) 395-6586
Email
info@onetooneplus.com
Address
101 North Pine Street,
Spartanburg, SC, 29302