Staff, students, and parents can easily submit help requests using custom forms.
Help tickets can be automatically created and routed via emails.
Custom rules allow users to route, update, and provide notifications about tickets.
Email correspondence is automatically captured and attached to the ticket.
Create, access, and update tickets using the One to One Plus mobile app.
Generate, print, and email invoices for device damages directly from the ticket.
Plus, we integrate with your current software systems
We've Made Tracking, Fulfilling Help Desk Requests Much Easier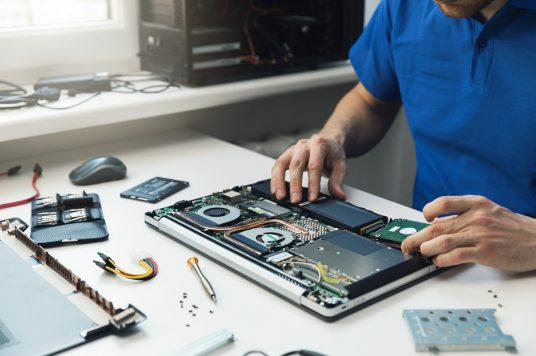 Manage your school system's tickets
Gain useful insights using a centralized ticketing system.
Simplify ticket request
Provide custom entry forms so it's easy for end users to request help.
Create invoices for damaged devices
Generate invoices directly from tickets, including standard charges for damage types.
Access related information
View detailed information related to a ticket including the user, the device, and the device ticket history.
Manage loaners and spare devices
Assign loaner or new devices directly to a user from the help desk ticket.
Gain anytime, anywhere access
Use the One to One Plus mobile app to update, create and close tickets.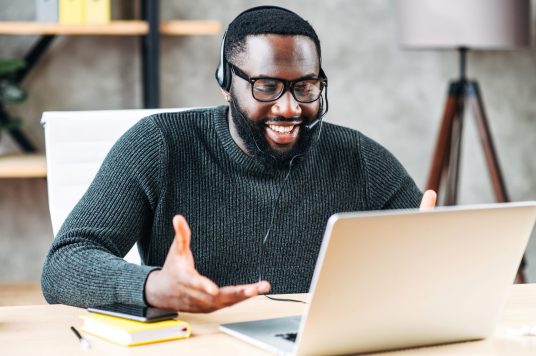 Frequently Asked Questions
School Systems Benefit From An Integrated System
See how the seamless integration of One to One Plus can benefit you and your team.
Empower Your Team to Accomplish More While Delivering Better Service
Learn how the One to One Plus Help Desk software can help you and your team.
Custom Demo
Let our K-12 professionals show you how our software can meet your school system's specific needs.
Demo on Demand
Get access to our library of short videos to take a self-guided tour of features most important to you.
Request Pricing
Our team will put together a custom price estimate based on your school system's needs.
.
Connect
Business Hours
Mon-Fri
8:00 am – 5:00 pm
Phone Number
(877) 395-6586
Email
info@onetooneplus.com
Address
101 North Pine Street,
Spartanburg, SC, 29302