Asset Management Made Easy
Students and staff are assigned individual devices. Educators are equipped with interactive teaching tools. School systems are responsible for what can feel like an overwhelming amount of technology. To efficiently manage it all, you need an asset management software that enables you to assign, manage, and audit all your assets in a single system.
Track and manage all of your devices and other technology assets in a single system.
Import and update devices with API's to Google, Microsoft, Jamf, and other systems.
Assign and collect devices to and from students, staff, and locations using barcode technology.
Track asset history including help desk tickets, user assignments, invoices, and more.
Print multiple formats of bulk and individual asset tags directly from the system.
Conduct audits for sites, device types, funding sources, and others to reconcile your asset inventory.
Plus, we integrate with your current software systems
See How a Single Solution Can Simplify Device Management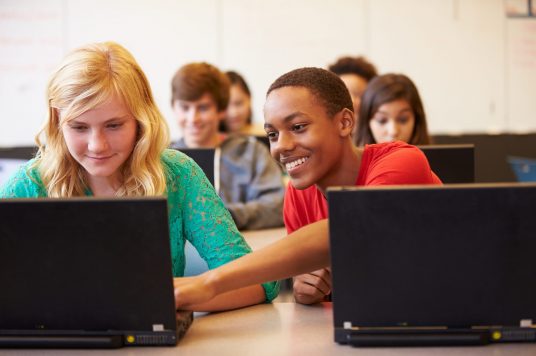 Keep track of your devices
Streamline your device assignment processes so you know exactly who has what.
Find missing devices
Conduct device audits for specific sites or device types to protect your school's investment.
Track pertinent device information
Access notes on device specifications, purchasing, and funding source.
Unlock a device's history
View detailed device history, including assigned users, help desk tickets, and invoices.
Connect to your existing programs
Tie your existing systems – Google Workspace, Jamf, Microsoft, etc. – directly to the software using API connections.
Generate asset tags
In one click, print asset tags in bulk or for individual assets.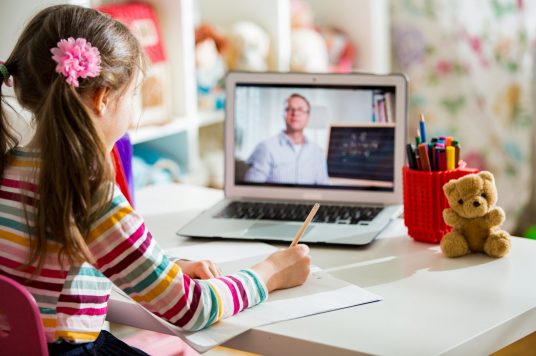 School Systems Benefit From An Integrated System
See how the seamless integration of One to One Plus can benefit you and your team.
Simplify and Streamline Your School System's Processes
Learn how the One to One Plus Asset Management software can help you and your team.
Custom Demo
We'll put together a demo that addresses your school system's specific needs.
Demo on Demand
Watch a recorded demo to get a quick sense of the software's powerful features.
Request Pricing
Get an all-inclusive price estimate customized to meet the needs of your school system.
.
Connect
Business Hours
Mon-Fri
8:00 am – 5:00 pm
Phone Number
(877) 395-6586
Email
info@onetooneplus.com
Address
101 North Pine Street,
Spartanburg, SC, 29302