Stay Connected, Stay Informed
Assign and collect devices using the mobile device's camera as a barcode reader.
Access detailed information about devices including current assigned user or location.
View student and staff information including devices currently assigned to them.
Submit help desk tickets using the quick entry form.
Edit, update and close tickets using the mobile app.
Receive notifications of new or updated information.
With Our Mobile App, Your Team Can Access Info on the Go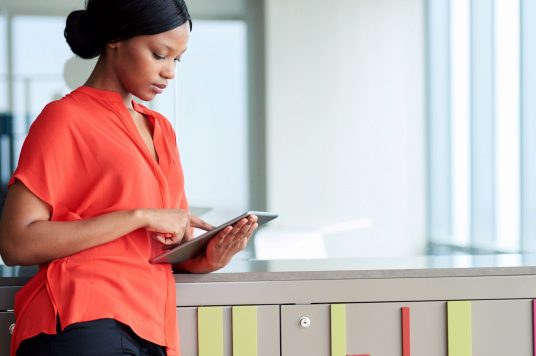 Use the app on multiple device types
Upload the app to both iOS or Android devices.
Assign and collect devices
Use your camera to quickly assign or collect devices from any location.
Identify a device's assigned user or location
Scan a device's barcode or input an ID to instantly identify the user.
Offer users a simple way to enter ticket requests
Use the app's "submit ticket" option to quickly create a request.
Edit, update or close tickets from anywhere
Allow technicians to quickly access and update detailed ticket information.
Stay up-to-date on help desk tickets
Receive detailed, real-time information directly in the app.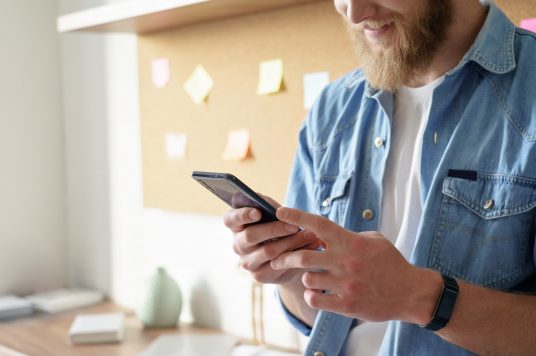 Everything You Need in a Single Software
Learn how One to One Plus' integration can benefit you and your team.
Experience the Power of One to One Plus
Learn how the One to One Plus software can help you and your team.
Custom Demo
Let our K-12 professionals show you how our software can meet your school system's specific needs.
Demo on Demand
Get access to our library of short videos to take a self-guided tour of features most important to you.
Request Pricing
Our team will put together a proposal customized to fit the specific needs of your school system.
Got Mobile App Questions?
Let us answer some of the most often asked questions
.
Connect
Business Hours
Mon-Fri
8:00 am – 5:00 pm
Phone Number
(877) 395-6586
Email
info@onetooneplus.com
Address
101 North Pine Street,
Spartanburg, SC, 29302