Woodford County Public Schools
Woodford County Public Schools
Versailles, KY
Tracking Student Devices
With more devices going home with students, tracking which student had which device was cumbersome.
Collecting Required Signatures
Attempting to collect signatures for Acceptable Use Agreements and other forms was a manual, paperwork intensive process.
No Interaction Between Systems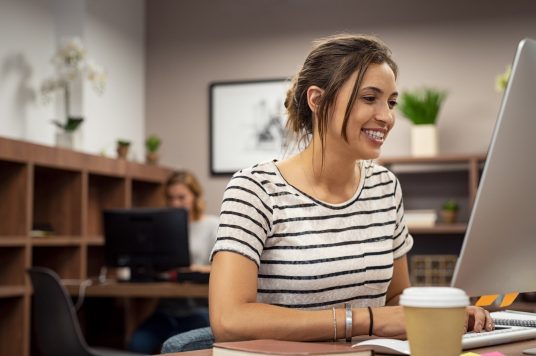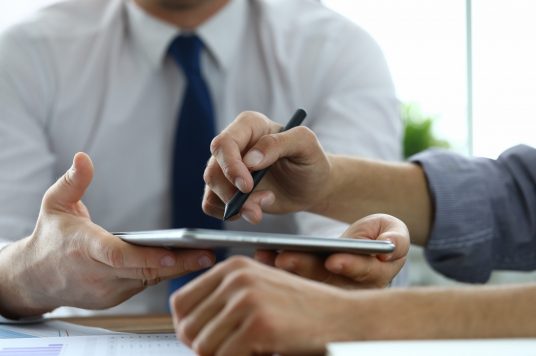 A Customized Solution
We were able to customize the system to fit the specific processes and needs of our school system.
Everything In One Place
Everything we needed including asset management, asset assignment, e-signatures, fees, and much more were all together.
.
Connect
Business Hours
Mon-Fri
8:00 am – 5:00 pm
Phone Number
(877) 395-6586
Email
info@onetooneplus.com
Address
101 North Pine Street,
Spartanburg, SC, 29302
Woodford County Public Schools sed viverra ipsum nunc aliquet bibendum enim facilisis gravida neque convallis a cras semper auctor neque vitae tempus quam pellentesque nec nam aliquam sem et tortor consequat id porta nibh venenatis cras sed felis eget velit aliquet sagittis id consectetur purus ut faucibus pulvinar elementum integer enim neque volutpat ac tincidunt vitae semper quis lectus nulla at volutpat diam ut venenatis tellus in metus vulputate eu scelerisque felis imperdiet proin fermentum leo vel orci porta non pulvinar neque laoreet suspendisse interdum consectetur libero id faucibus nisl tincidunt eget nullam non nisi est sit amet facilisis magna etiam tempor orci eu lobortis elementum nibh tellus molestie nunc non blandit massa enim nec dui nunc mattis enim ut tellus elementum sagittis vitae et leo duis ut diam quam nulla porttitor massa id neque aliquam vestibulum morbi blandit cursus risus at ultrices mi tempus imperdiet nulla malesuada pellentesque elit eget gravida cum sociis natoque penatibus et magnis dis parturient montes nascetur ridiculus mus mauris vitae ultricies leo integer malesuada nunc vel risus commodo viverra maecenas accumsan lacus vel facilisis volutpat est velit egestas dui id ornare arcu odio ut sem nulla pharetra diam sit amet nisl suscipit adipiscing bibendum est ultricies integer quis auctor elit sed