Prosper Independent School District
Prosper, TX
K-12 chromebook management
Limited Options
The various systems we were using provided us with very limited options to customize the system and make it our own.
Lack of Integration
Using multiple systems without integration between them caused additional work for our staff and team.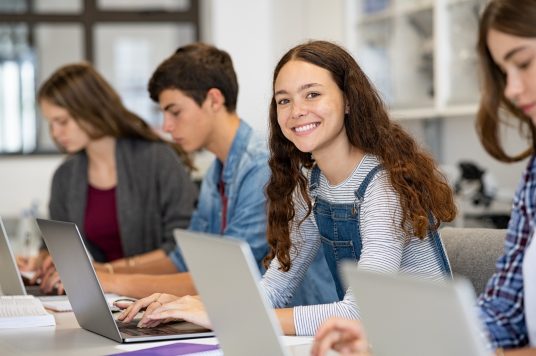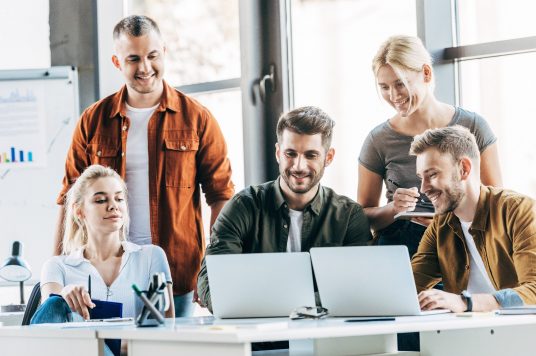 Customized Options
We were able to take advantage of settings in the system to customize the software to meet our needs.
A Single Pane of Glass
The software allowed us to bring all of our asset and help desk information together in a single solution.
Help Is On the Way
There is a team behind the software that is always available at a moment's notice and are extremely helpful.
K-12 chromebook management
.
Connect
Business Hours
Mon-Fri
8:00 am – 5:00 pm
Phone Number
(877) 395-6586
Email
info@onetooneplus.com
Address
101 North Pine Street,
Spartanburg, SC, 29302
K-12 chromebook management K-12 chromebook managementK-12 chromebook managementK-12 chromebook managementK-12 chromebook managementK-12 chromebook managementK-12 chromebook managementK-12 chromebook managementK-12 chromebook managementK-12 chromebook managementK-12 chromebook managementK-12 chromebook managementK-12 chromebook managementK-12 chromebook managementK-12 chromebook managementK-12 chromebook managementK-12 chromebook managementK-12 chromebook managementK-12 chromebook managementK-12 chromebook managementK-12 chromebook managementK-12 chromebook managementK-12 chromebook managementK-12 chromebook managementK-12 chromebook managementK-12 chromebook managementK-12 chromebook managementK-12 chromebook managementK-12 chromebook managementK-12 chromebook managementK-12 chromebook managementK-12 chromebook managementK-12 chromebook managementK-12 chromebook managementK-12 chromebook managementK-12 chromebook managementK-12 chromebook managementK-12 chromebook managementK-12 chromebook managementK-12 chromebook managementK-12 chromebook managementK-12 chromebook managementK-12 chromebook managementK-12 chromebook managementK-12 chromebook managementK-12 chromebook managementK-12 chromebook managementK-12 chromebook managementK-12 chromebook managementK-12 chromebook managementK-12 chromebook managementK-12 chromebook management how to manage chromebooks how to manage chromebooks how to manage chromebooks how to manage chromebooks how to manage chromebooks how to manage chromebooks how to manage chromebooks prosper isd