Featured Customer: Gettysburg ASD help desk software for schools
Gettysburg Area School District
Gettysburg, PA
Time for an Upgrade
We were using an older data base that was no longer able to meet our specific needs.
It Shouldn't Be Difficult
Our old system did not provide an easy way to do critical functions such as adding new assets.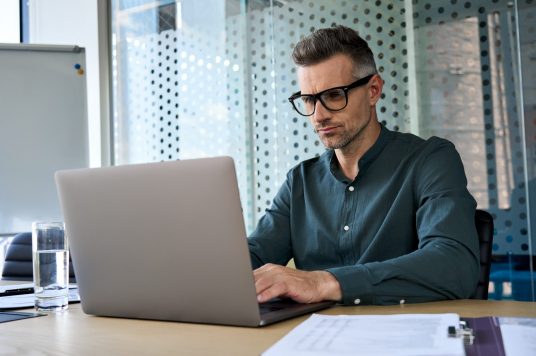 Featured Customer: Gettysburg ASD help desk software for schools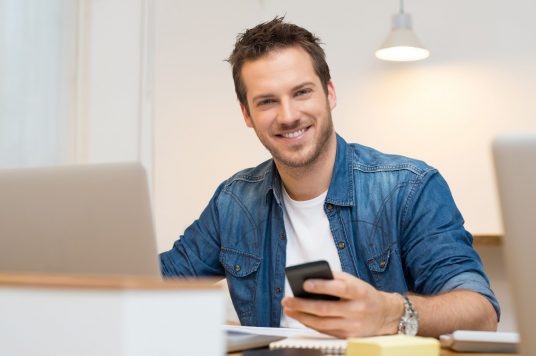 All Together Now
The software provides everything that we need in a single software solution.
Working Remote
One to One Plus provides an app that enables us anytime, anywhere access.
.
Connect
Business Hours
Mon-Fri
8:00 am – 5:00 pm
Phone Number
(877) 395-6586
Email
info@onetooneplus.com
Address
101 North Pine Street,
Spartanburg, SC, 29302
Featured Customer: Gettysburg ASD Featured Customer: Gettysburg ASD Featured Customer: Gettysburg ASD school asset management software school asset management software school asset management software school asset management software school asset management software school asset management software school asset management software school asset management software school asset management software school asset management software school asset management software school asset management software school asset management software school asset management software school asset management software school asset management software school asset management software school asset management software school asset management software school asset management software school asset management software school asset management software school asset management software school asset management softwareschool asset management softwareschool asset management softwareschool asset management softwareschool asset management softwareschool asset management softwareschool asset management softwareschool asset management softwareschool asset management softwareschool asset management softwareschool asset management softwareschool asset management softwareschool asset management softwareschool asset management softwareschool asset management softwareschool asset management softwareschool asset management softwareschool asset management softwareschool asset management softwareschool asset management softwareschool asset management softwareschool asset management softwareschool asset management software