Florence 1 Florence 1 schools
Florence 1 Schools
Florence, SC
1:1 management software for schools
Facing a Time Crunch
With a large 1:1 district-wide rollout approaching, they had no easy way to distribute devices or collect fees.
Non-integrated Solution
Attempting to manage their processes using the library system, spreadsheets and manual paperwork was inefficient.
Lack of Centralized Processes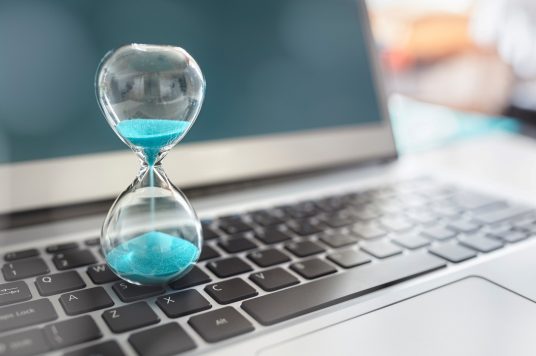 Standardized Methods
The system provided a central location of all asset, user and help desk data which streamlined processes.
Simplified Day-to-Day Processes
Using a centralized system that was easy to manage helped staff be more effective and efficient.
Shortened Learning Curve
With a single system to learn, new users could be up and running in the system in 15-20 minutes.
1:1 management software for schools
.
Connect
Business Hours
Mon-Fri
8:00 am – 5:00 pm
Phone Number
(877) 395-6586
Email
info@onetooneplus.com
Address
101 North Pine Street,
Spartanburg, SC, 29302
1:1 management software for schools1:1 management software for schools1:1 management software for schools1:1 management software for schools 1:1 management software for schools1:1 management software for schools1:1 management software for schools1:1 management software for schools1:1 management software for schools1:1 management software for schools1:1 management software for schools1:1 management software for schools1:1 management software for schools1:1 management software for schools1:1 management software for schools1:1 management software for schools1:1 management software for schools1:1 management software for schools1:1 management software for schools1:1 management software for schools1:1 management software for schools 1:1 management software for schools 1:1 management software for schools 1:1 management software for schools 1:1 management software for schools 1:1 management software for schools 1:1 management software for schools 1:1 management software for schools florence 1 schools 1:1 management software for schools 1:1 management software for schools 1:1 management software for schools 1:1 management software for schools