Western North Carolina Lunch and Learn
Transylvania County Schools
225 Rosenwald Lane, Brevard, NC 28712
Board Room
You're Invited
Join technology professionals from neighboring school systems for a Lunch and Learn hosted by Chris Whitlock (Transylvania County Schools) and Jeremiah Jackson (Jackson County Schools).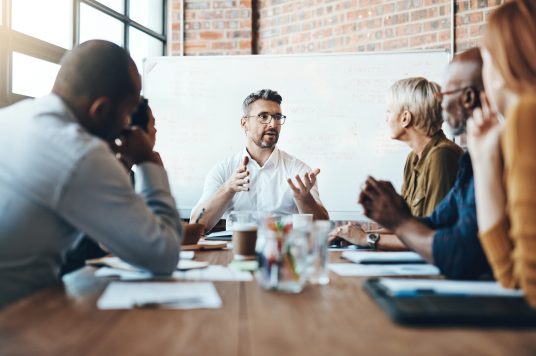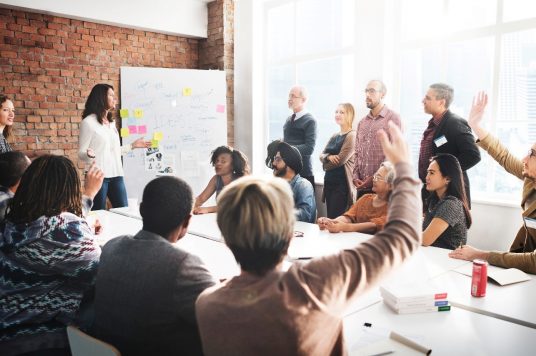 What To Expect
Join technology professionals from all across Western North Carolina for great food and lively discussions.  This is a great opportunity for you to network with your peers while sharing ideas, discussing topics important to you and much more.
Additionally, the One to One Plus team will be on-site to answer questions, discuss upcoming features, and best practices.  For those that currently do not use One to One Plus, it will be a time for you to learn how other districts use it to streamline and integrate their asset management and help desk processes.
Save Your Seat Today!
Please complete the following form to reserve your seat. Seats are limited due to space restrictions.